Exquisite experience in the heart of Knightsbridge
The Hyde Bar
Intimate lounge bar
For single malt and cigar connoisseurs alike, The Hyde Bar is an intimate lounge bar at the Park Tower Knightsbridge where cigars, cocktails and a selection of over 100 whiskies all have their place.
Phone: (44)(0) 207 235 8050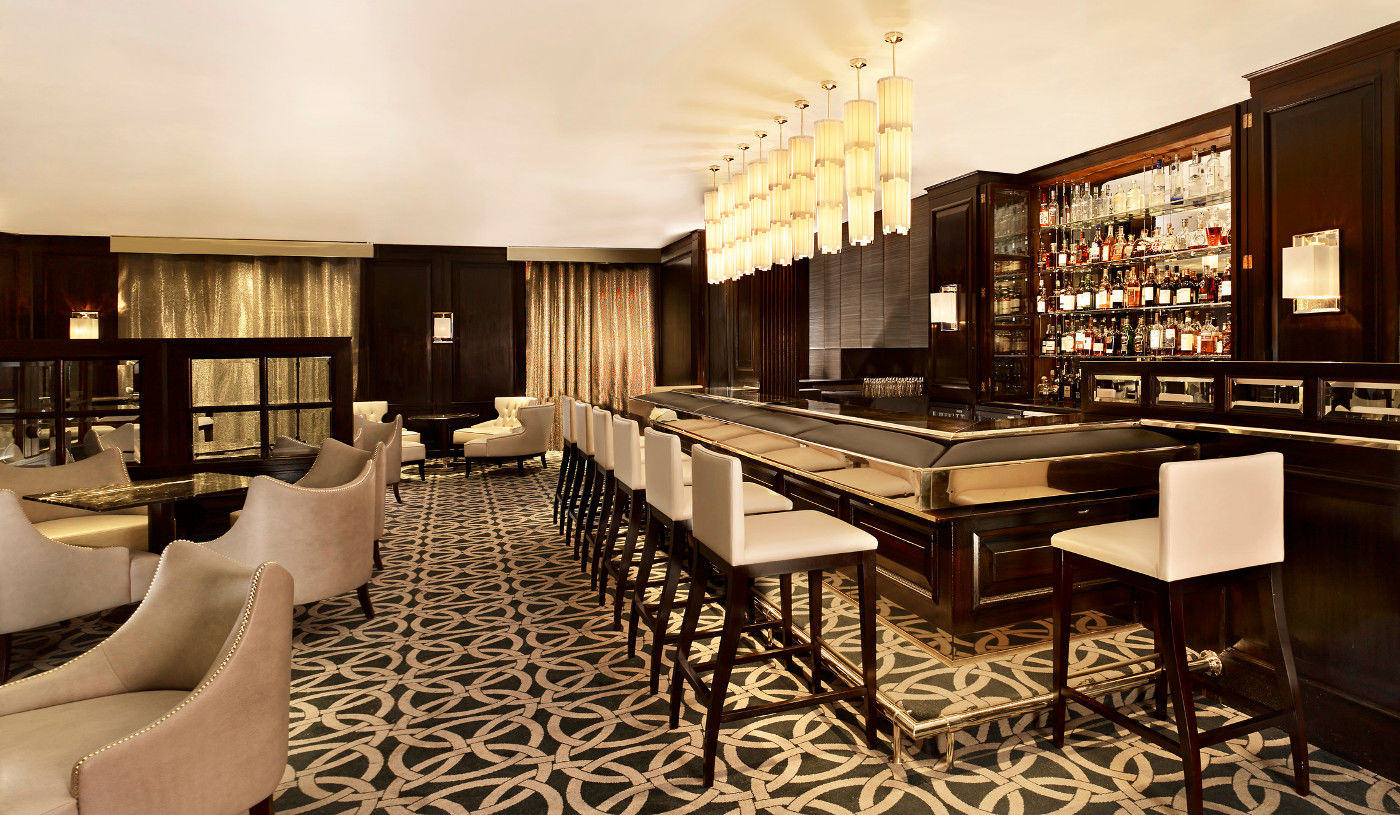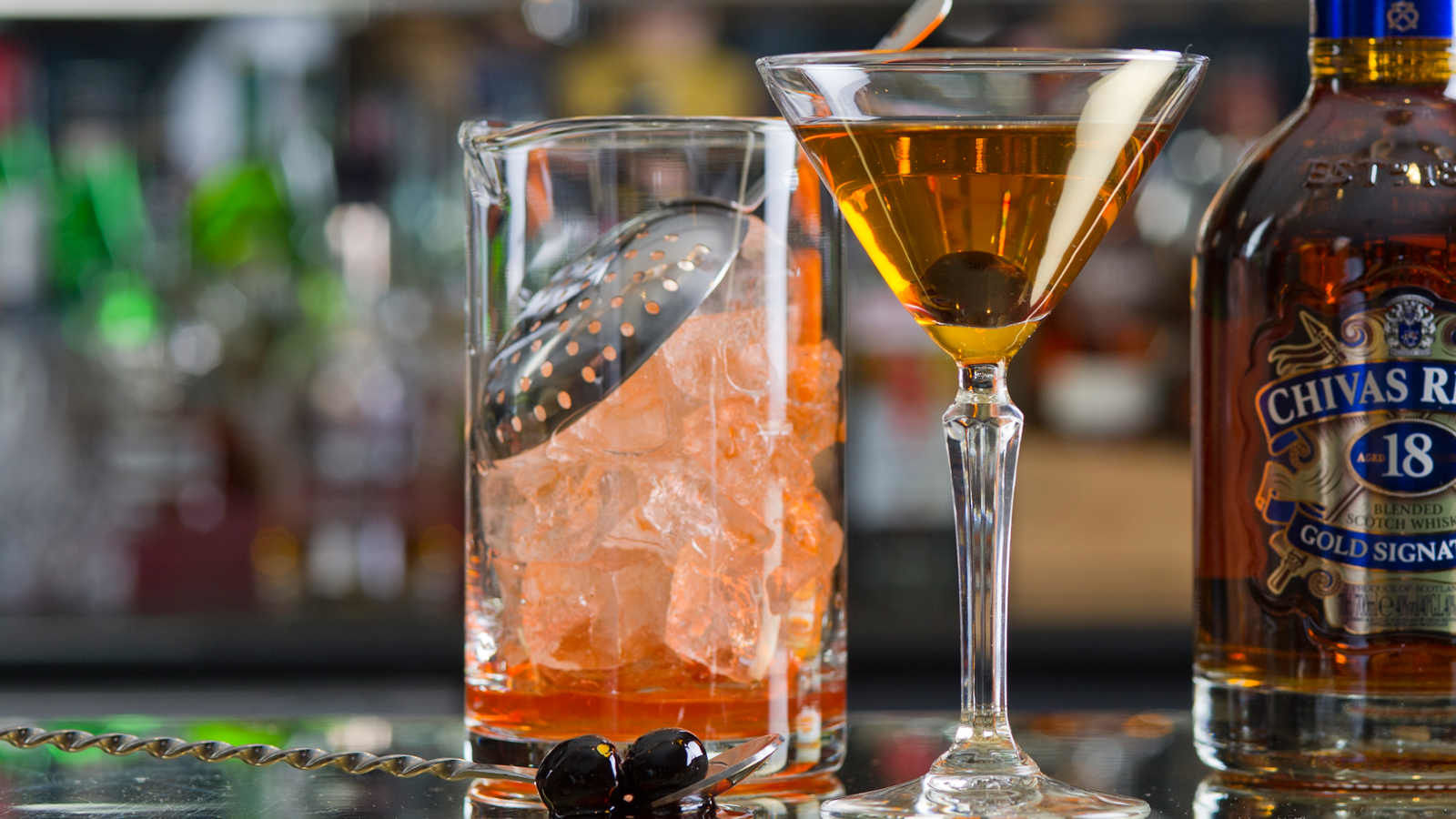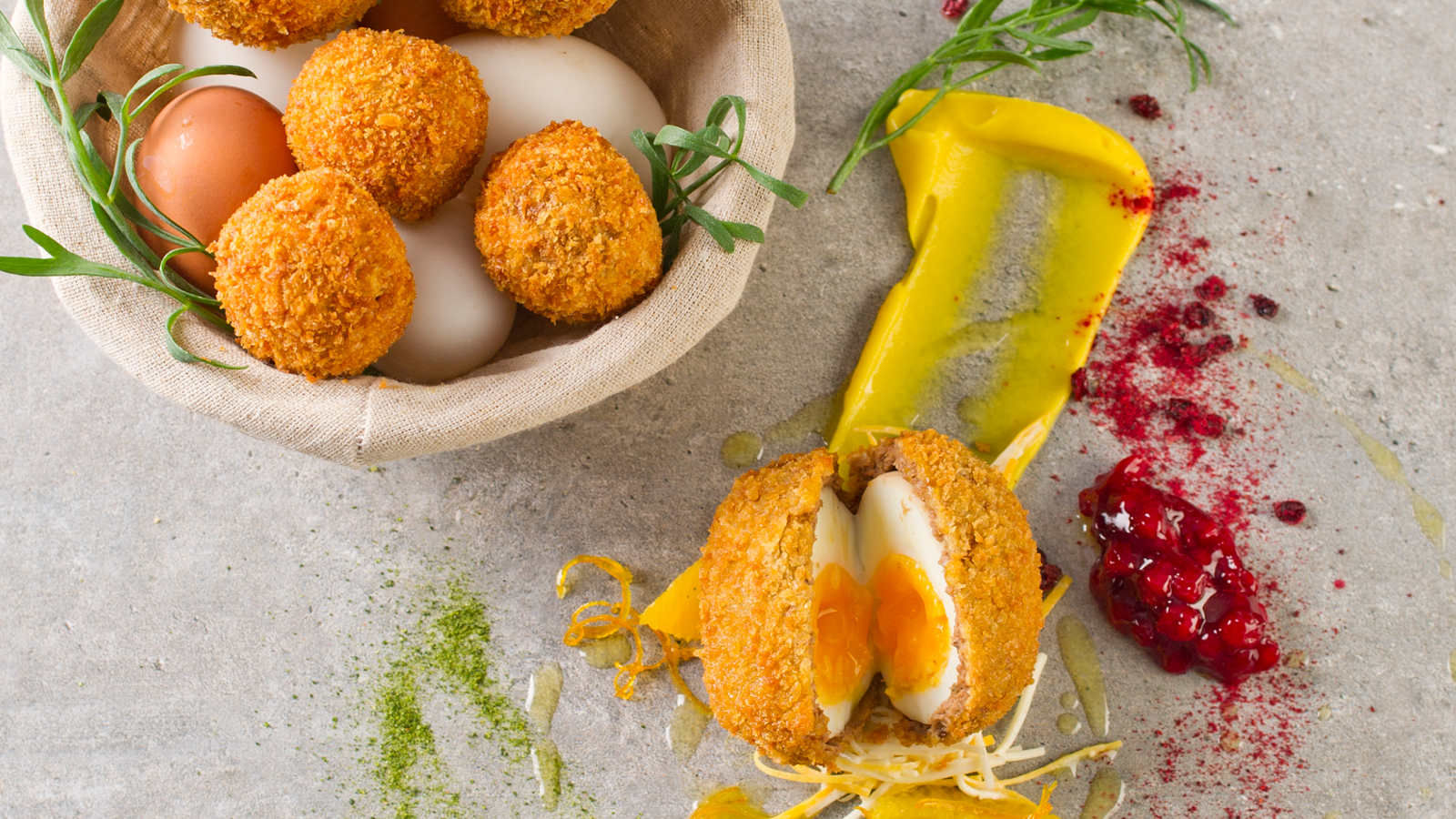 The Knightsbridge Lounge
Idyllic tea parlour & champagne bar
Served under a canopy of magnolia blossoms, The Knightsbridge Lounge is an idyllic Hyde Park-inspired tea parlour and champagne bar offering a modern "Distinctly Knightsbridge" or seasonal afternoon tea with fragrant blends by Twinings and hot chocolate inspired by Rococo Chocolates.
Phone: (44)(0)207 235 8050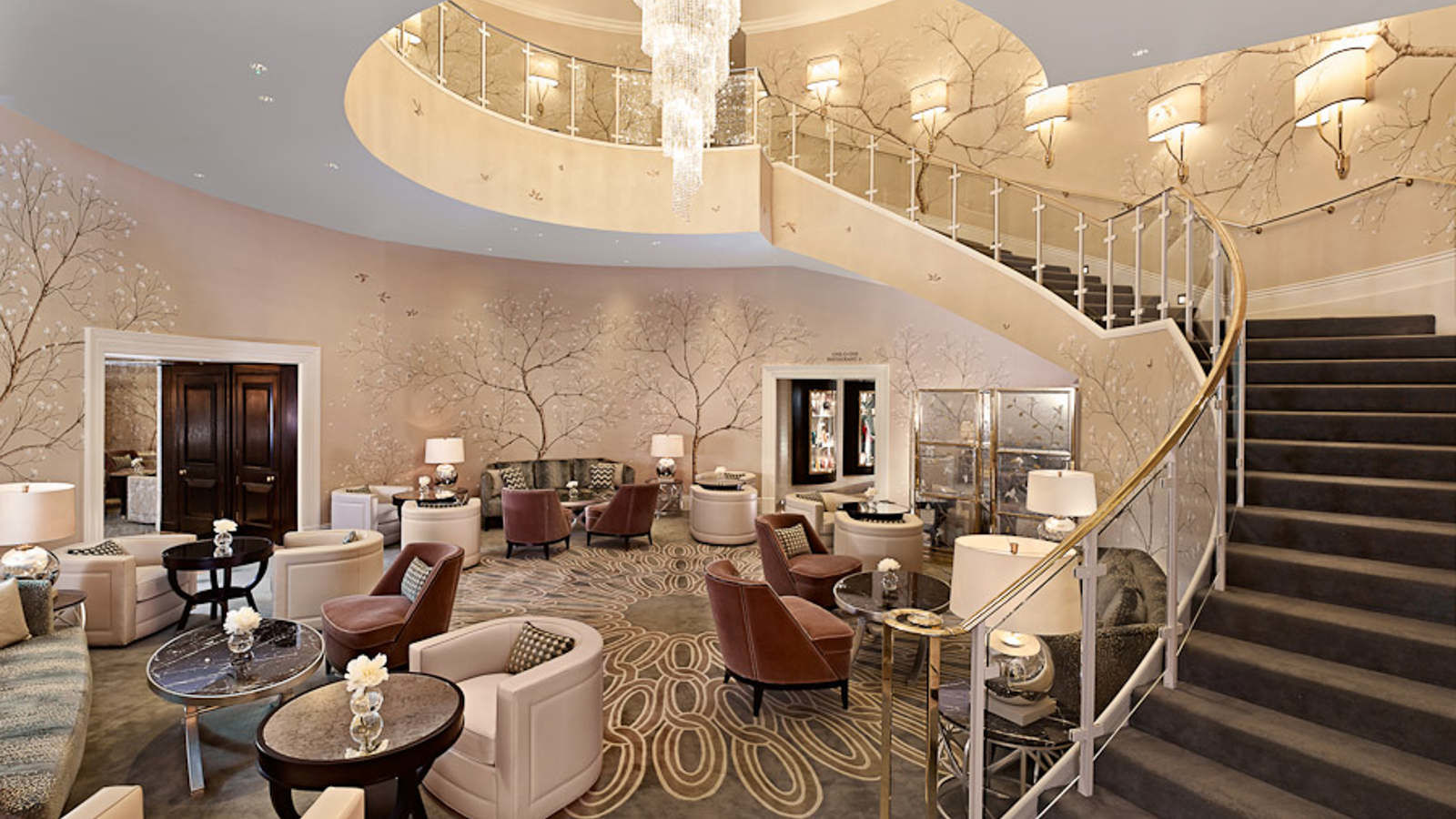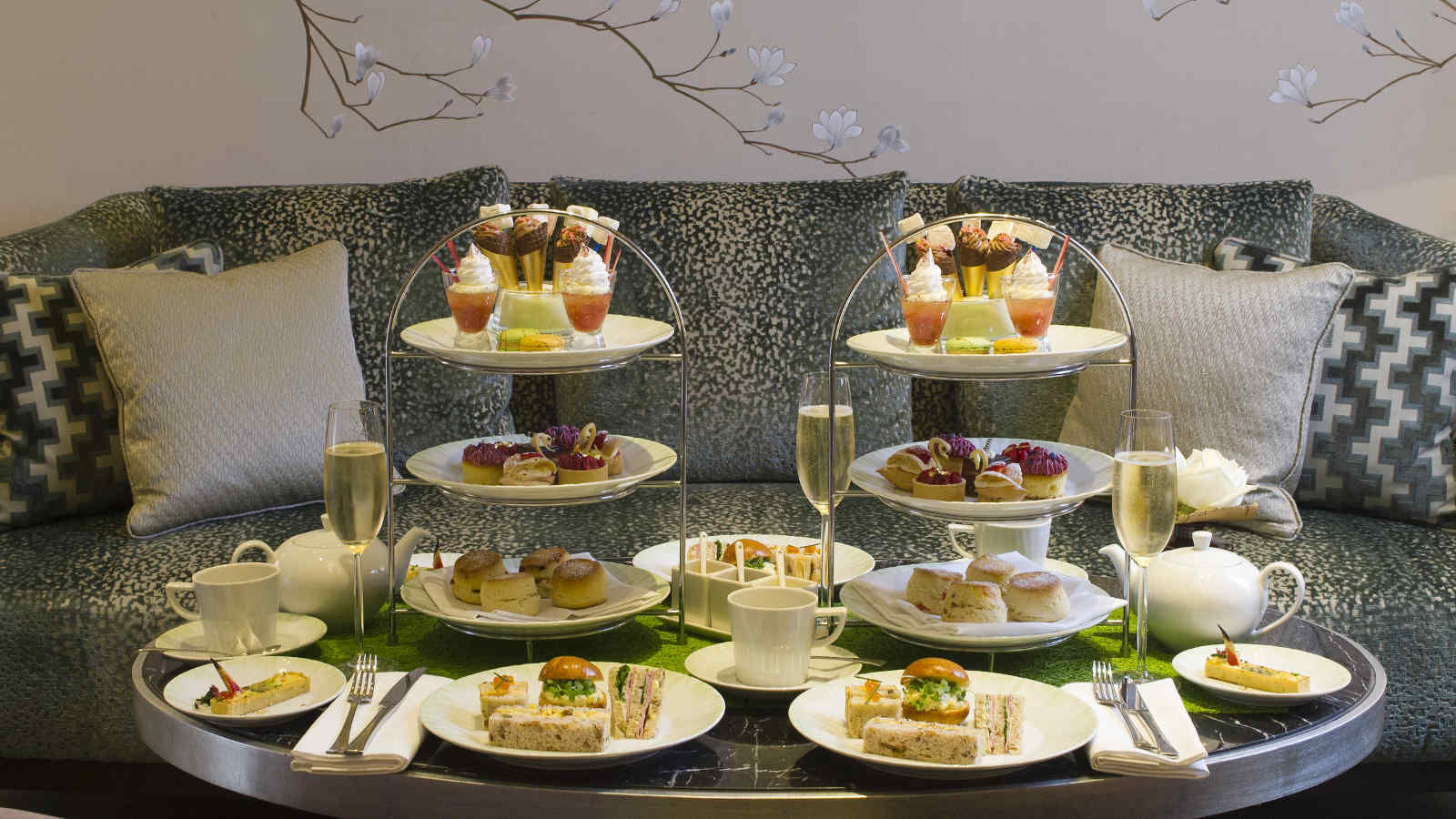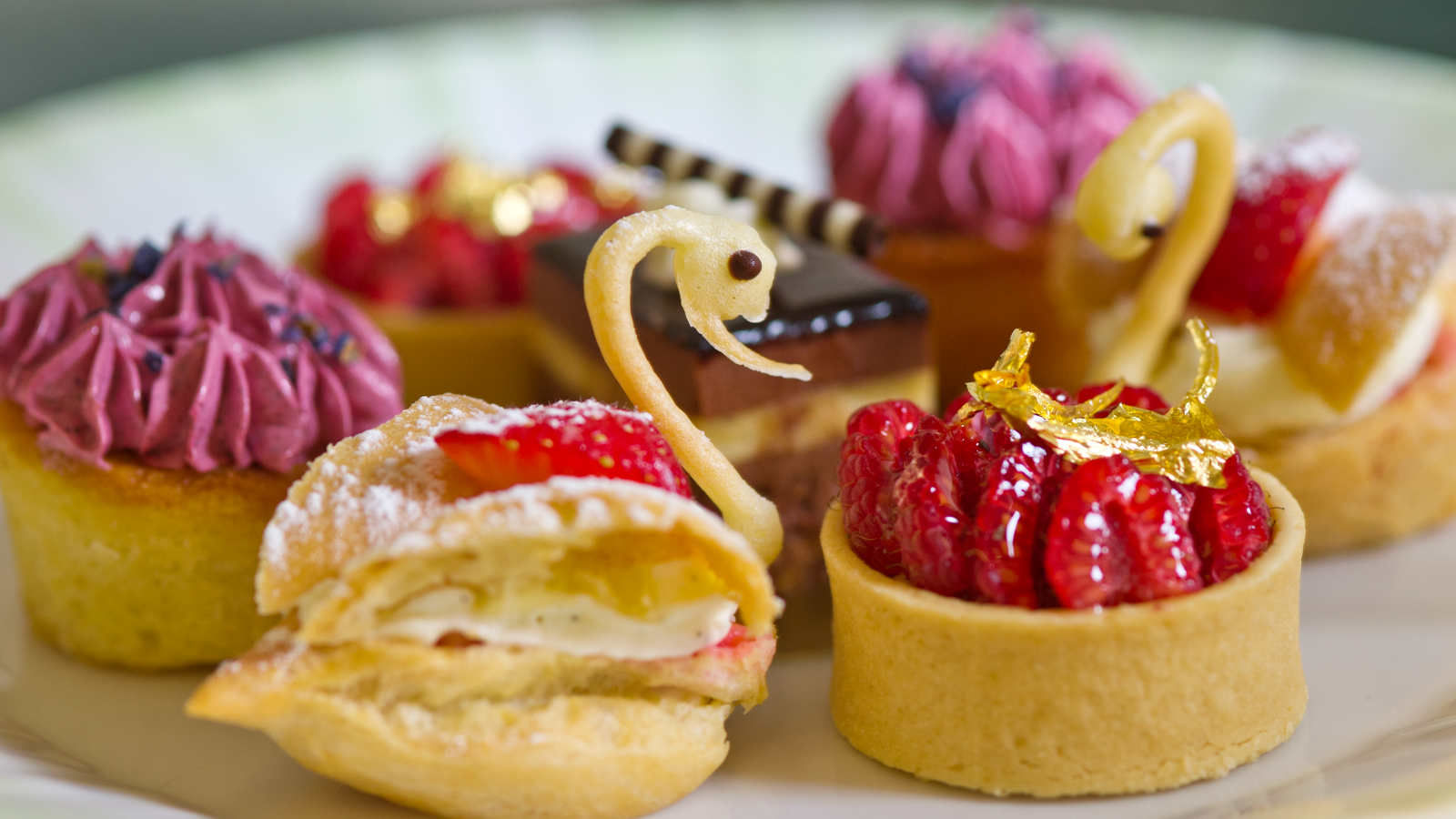 The Trianon
Breakfast
The Trianon is one of the most refined rooms in Knightsbridge, with floor-to-ceiling windows overlooking an outdoor terrace.
Breakfast served daily from 7am – 11am.