First Choice for Hotels near Sloane Square
The Park Tower Knightsbridge is an opulent five-star hotel near Sloane Square that reflects the prestige of its desirable location close to Hyde Park and Buckingham Palace, offering an unrivaled location in this sought-after area of London.
Sloane Square is an affluent neighborhood nestled amongst the authentic London districts of Knightsbridge, Chelsea, and Belgravia. The unrivaled location of The Park Tower Knightsbridge hotel combined with the historic heritage of the area, with the likes of Margaret Thatcher and Mary Shelley taking residence in the Royal Borough of Kensington and Chelsea, is what attracts explorers from around the globe.
Sleep in Style near Sloane Square
Alluring guest rooms and delicate touches are integral to the interior of The Park Tower Knightsbridge, inviting guests to indulge in the refined rooms, incomparable cuisine, and exceptional facilities.
The Park Tower Knightsbridge hotel near Sloane Square offers a number of exceptional rooms from classic rooms to penthouse suites, each has been intricately designed with individual tastes to reflect the radiance of the hotel and the timeless elegance of its location. Each room has majestic views over Knightsbridge or Hyde Park enriching the experience of our guests during their stay at The Park Tower Knightsbridge.
See the Sites
Centrally located, guests at The Park Tower Knightsbridge can enjoy the celebrated landmarks of London and a number of Royal Parks which sit within a short distance from the hotel. Discover Kensington Palace and Kensington Garden to uncover the history of the British Royal Family and experience enchanting English gardens.
Just moments away from the hotel, is the iconic Sloane Street, an internationally recognised designer shopping destination offering a wealth of designer brands including Alberta Ferretti, Chanel and Prada to name a few. Renowned department stores, Harvey Nichols and Harrods, can also be found within the refined location.
Sumptuous Lounges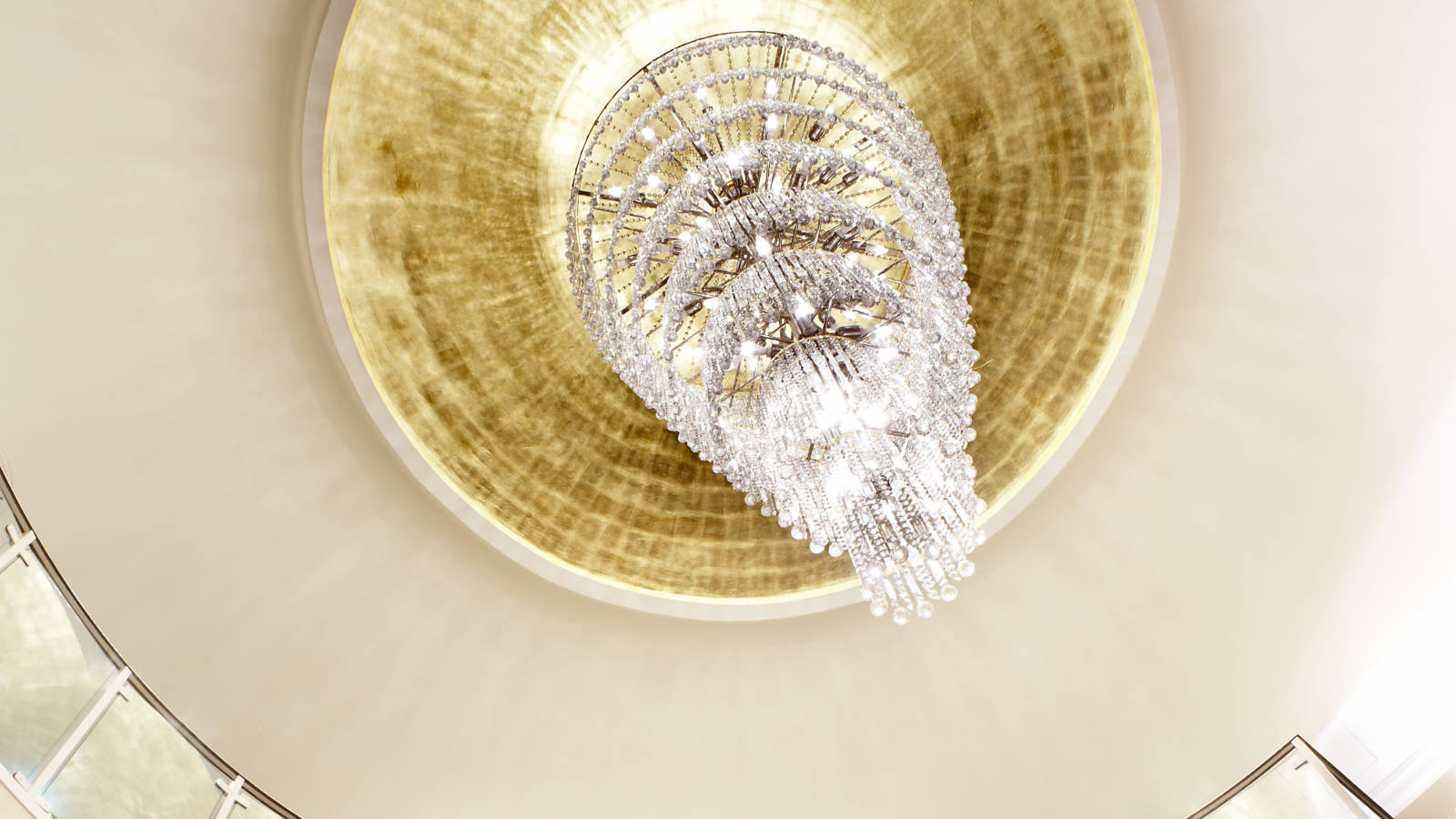 The Hyde Bar offers an intimate lounge-style experience attracting cocktail connoisseurs from around the city. The private member's club inspired bar offers carefully curated hand-crafted cocktails, delicious food and a welcoming atmosphere for a memorable experience. For those looking for an exceptional afternoon tea experience, The Knightsbridge Lounge boasts an idyllic Hyde Park-inspired tea parlour and champagne for a distinctly Knightsbridge affair.
The perfect spot for meetings, celebrations & events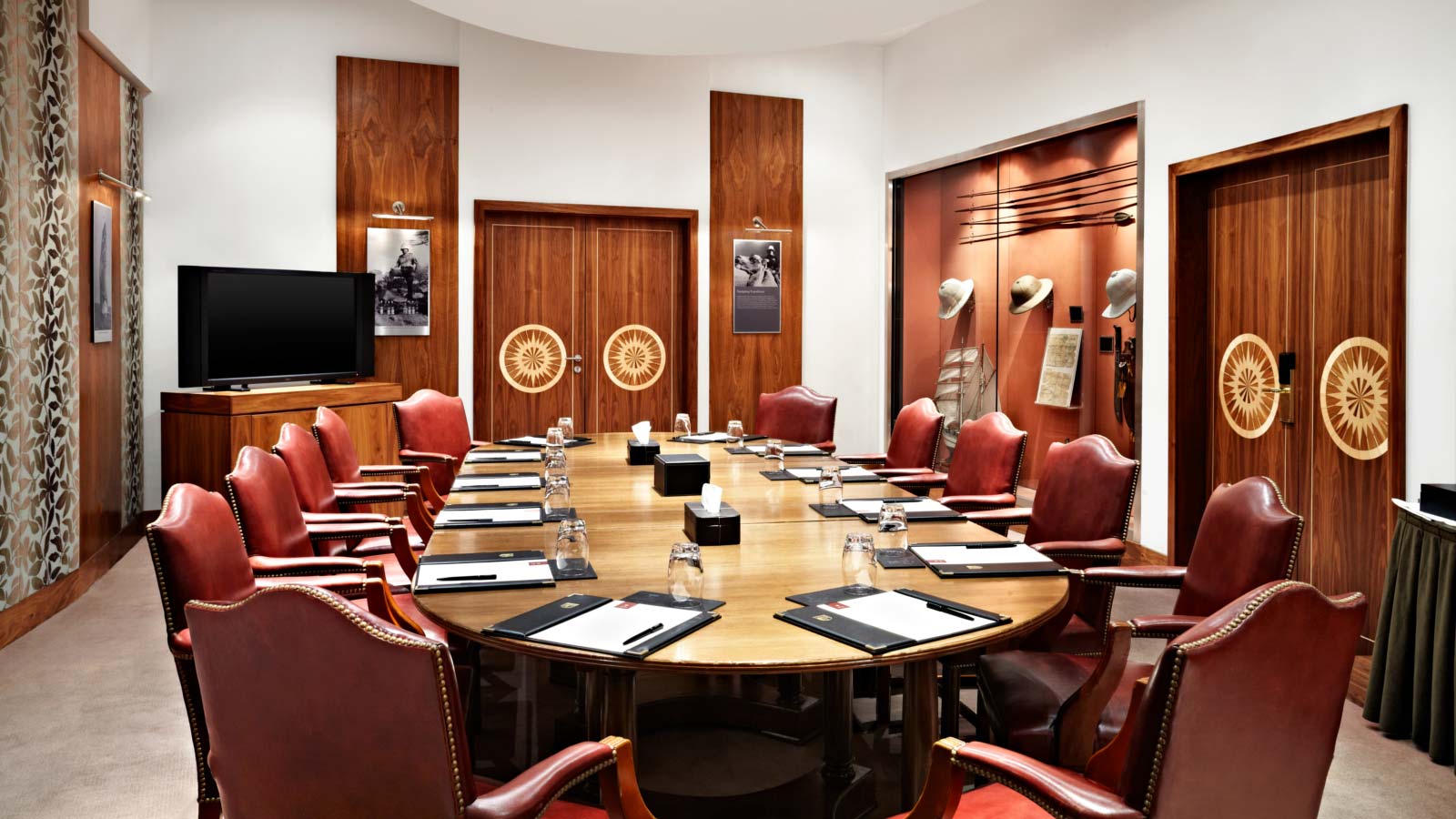 The Park Tower Knightsbridge hotel near Sloane Square is an illustrious venue for holding sophisticated meetings, corporate events, and memorable celebrations. The hotel's location provides an easy commute for guests travelling into the city centre. The hotel has a number of rooms available to accommodate for any occasion.
For an unforgettable experience discovering the British culture of London, discover our exquisite rooms in one of the Capital's most quintessentially London boroughs.