Events & Meeting Rooms in Knightsbridge
The Park Tower Knightsbridge Hotel offers luxurious meeting rooms in Knightsbridge, designed to fulfil your personal and professional desires. If you are planning an event in London and require a space for hire, our events rooms are the perfect choice to accommodate your special occasion.
Knightsbridge hosts companies of all types, ranging from multi-national corporations to local businesses involved in retail, finance, fashion and consultancy. Many companies located in the region of Knightsbridge and the surrounding areas of Kensington and Chelsea, have used, and have been delighted with, our excellent facilities.
Sophisticated Knightsbridge Meetings
Our flexible meetings and events services are tailored to your every need. We provide exquisite private dining and conference lunches for a whole range of special occasions, be it personal or business. All presented with our very own touch of sophistication. A few extra delights include complimentary tea and coffees, jellybeans, chocolate raisins and mints; which are all available from in-room mini-dispensers.
Memorable events & celebrations
In the heart of historical Knightsbridge, the striking Park Tower Knightsbridge affords a unique set of wedding venues that combine the best of worldly sophistication, superb location and attentive service. Allow our dedicated events coordinators to ensure the success of every occasion, from children's parties to elaborate private dining, by handling even the minutest detail with flawless attention.
Enquiries & Reservations
Book the perfect space for your meeting or event by contacting us directly at events.centrallondon@starwoodhotels.com or by calling +44 (0)20 72 907 294. We will be happy to answer any enquiries you may have about our range of rooms.
Some of our services and facilities may not be available on a 24-hour basis, or without advance request. Fees on certain facilities/services may apply.
What events do we host?
Birthdays, social events, celebrations
Christenings
Intimate/small weddings
Corporate training
Fashion house private viewings
Private dining
BBQs
Venture Room
This idyllic meeting room is decorated with rich wood panelling and rare objects from the Scientific Exploration Society collections. With 61 square metres of space, Wi-Fi access, a drop-down screen and credenza, the room seats 45 people theatre-style or 18 in a boardroom set-up.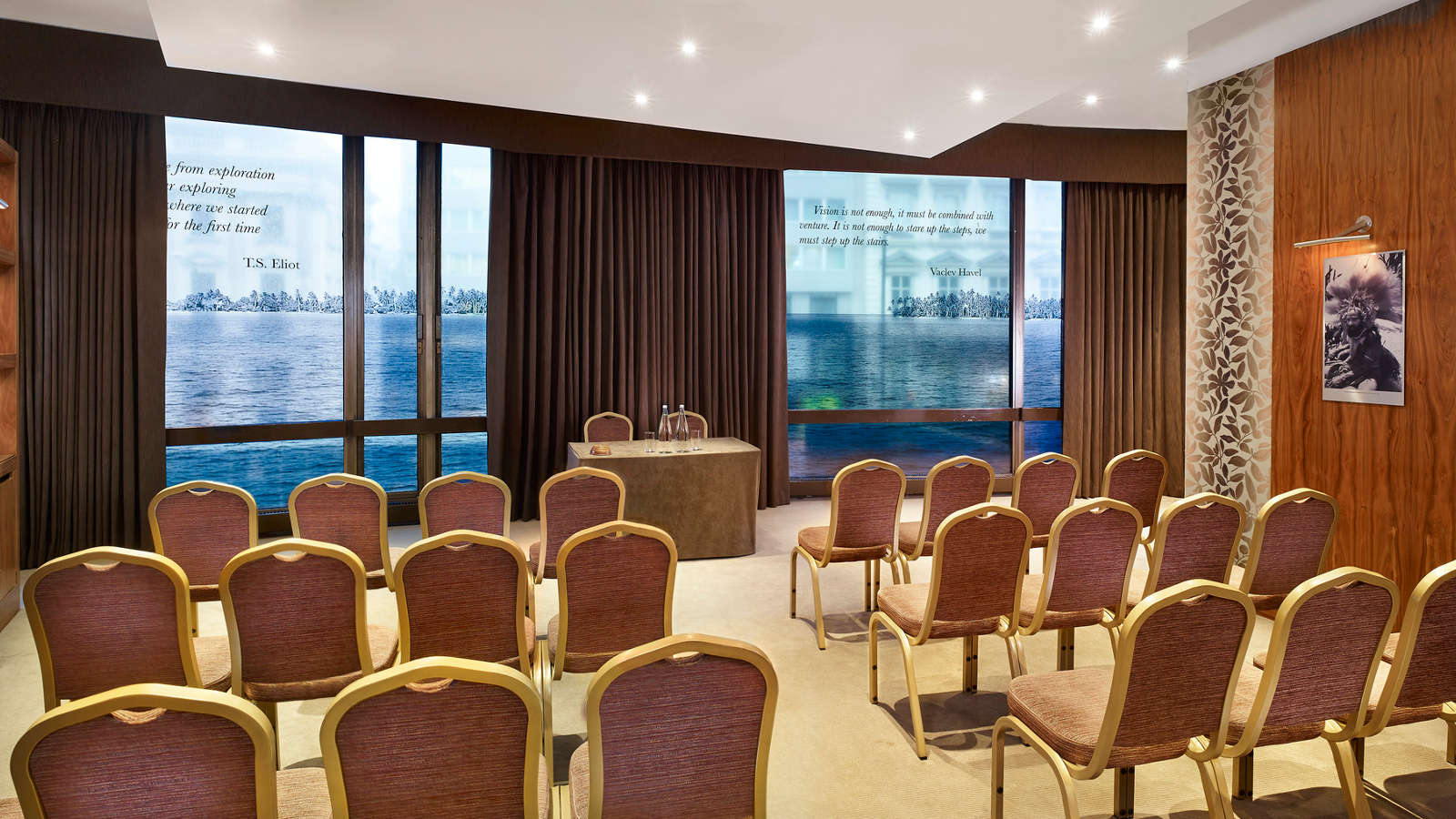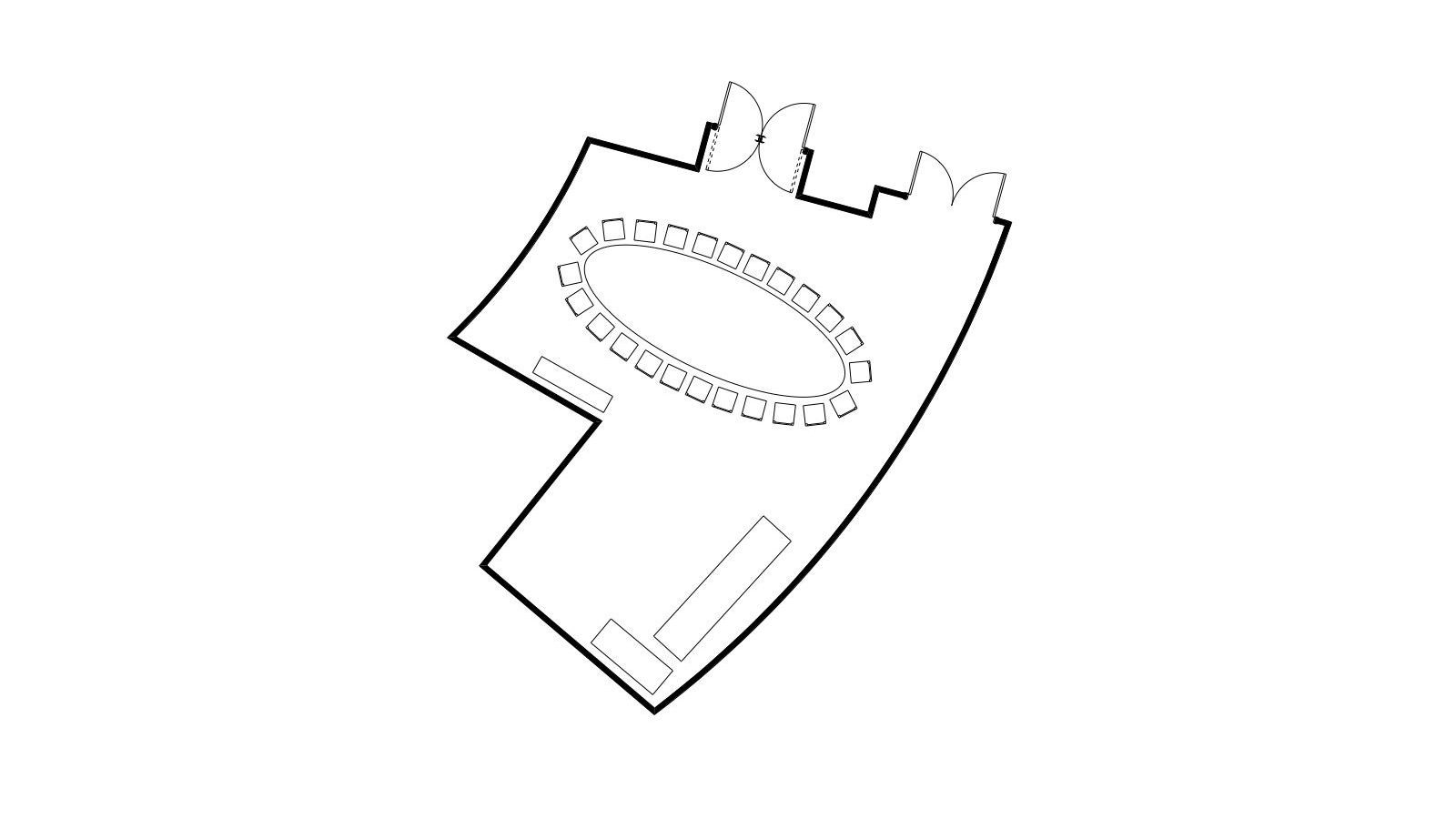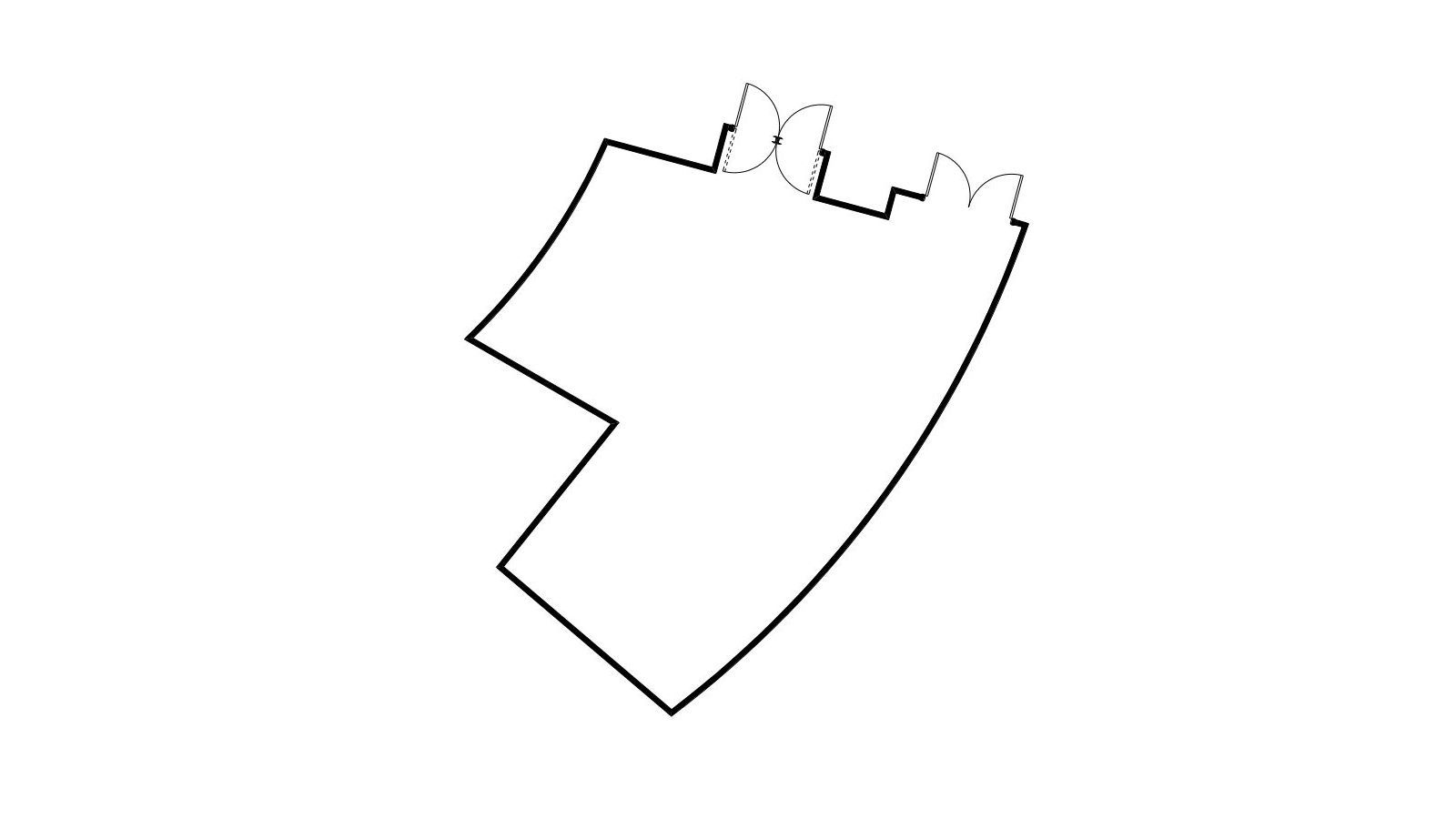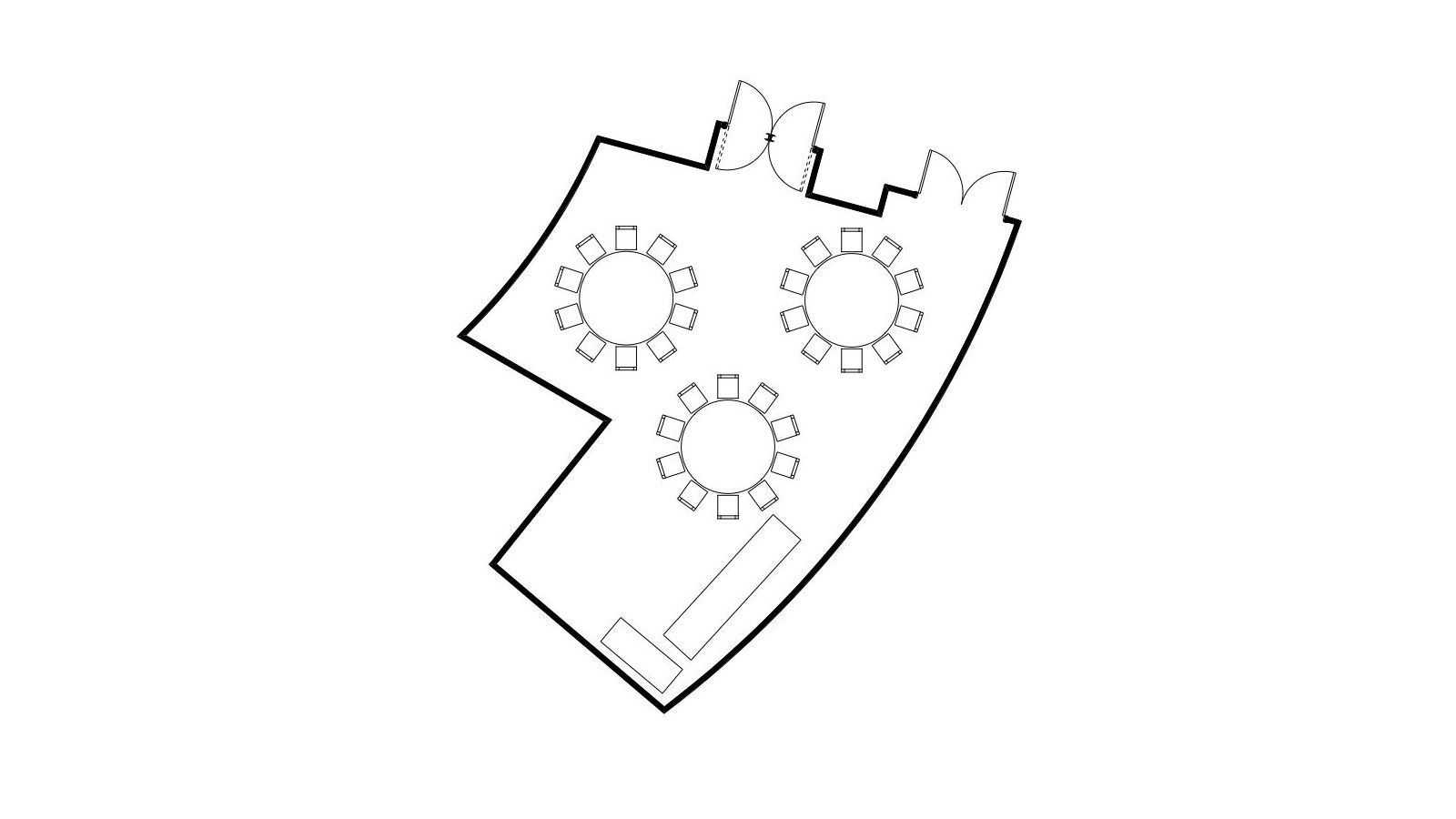 AREA:
Floor space: 61m
Ceiling Height: 6.5m
Width: 8m – Length: 11m
Max capacity: 60 people
KEY FEATURES:
Spacious
Rich and classy décor
Set up perfectly for conference speaking
45 + comfortable chairs
IDEAL FOR:
Business conferences
Seminars
Corporate briefings
Inspiration Room
Settle in for a strategy session in the one-of-a-kind Inspiration Room, also decorated in rich, elegant wood panelling with a scattering of rare objects from the Scientific Exploration Society collections. The 49 square metre room accommodates 16 in a boardroom setting, with state-of-the-art technology including a DVD player and Wi-Fi access.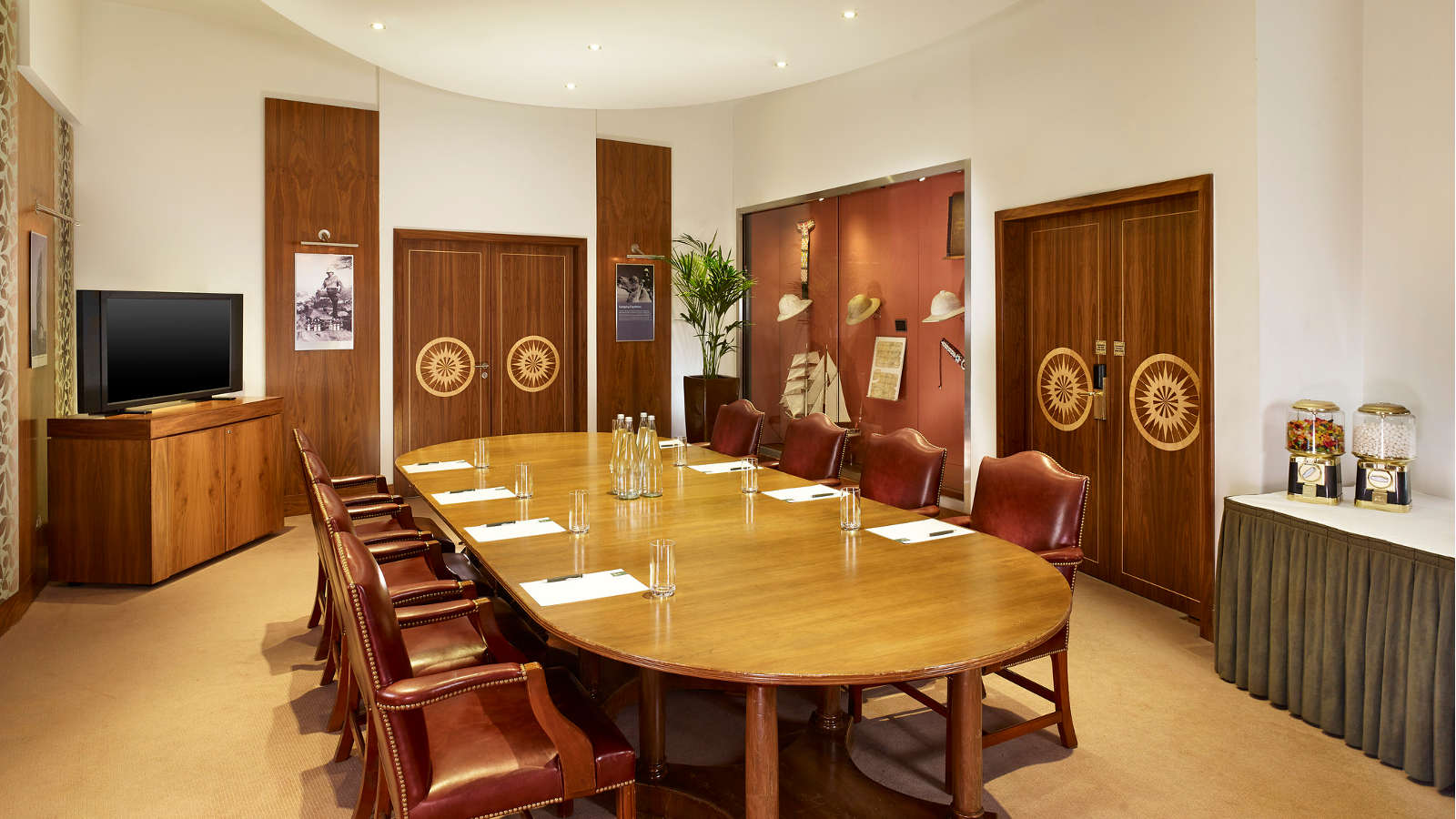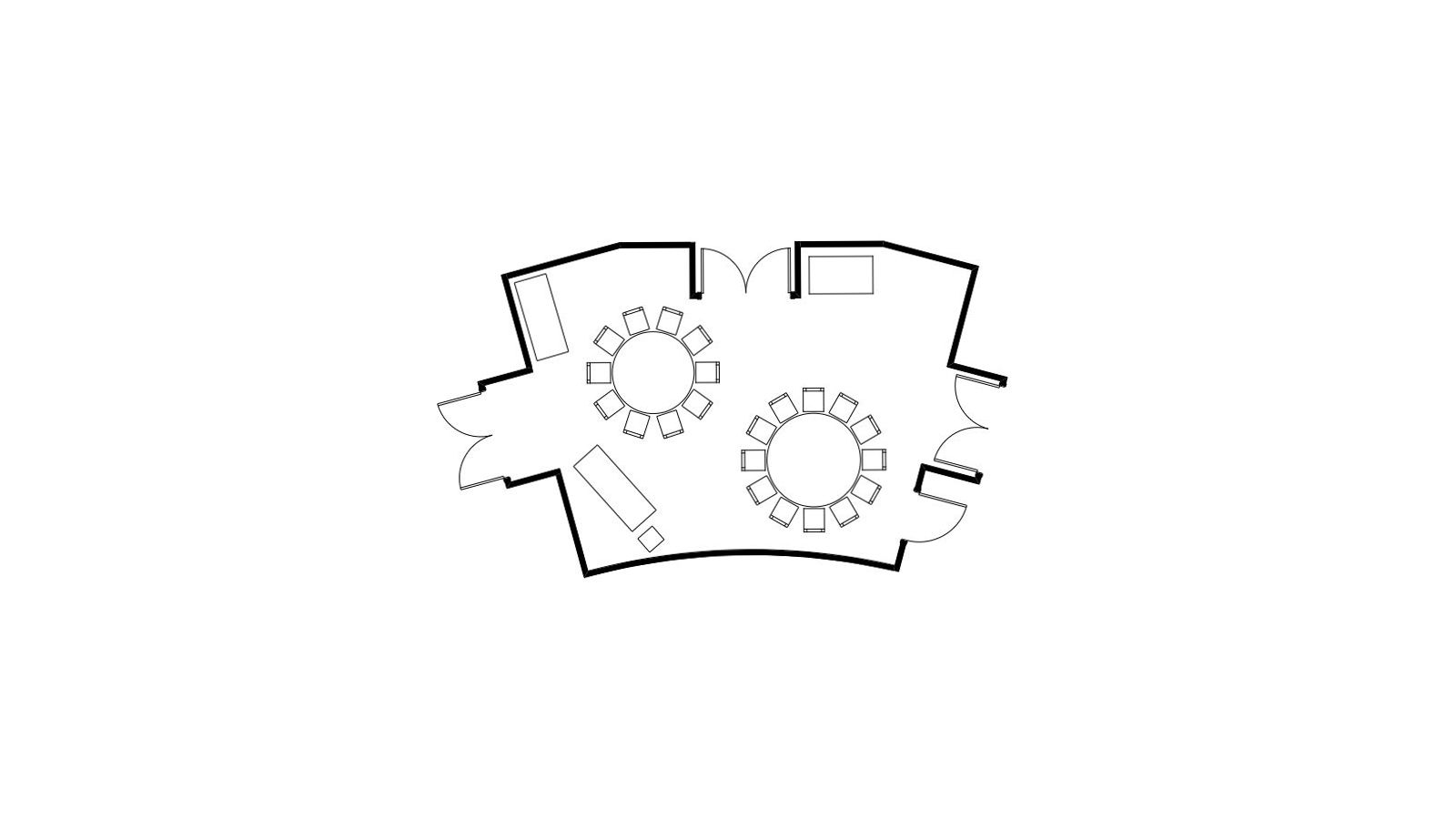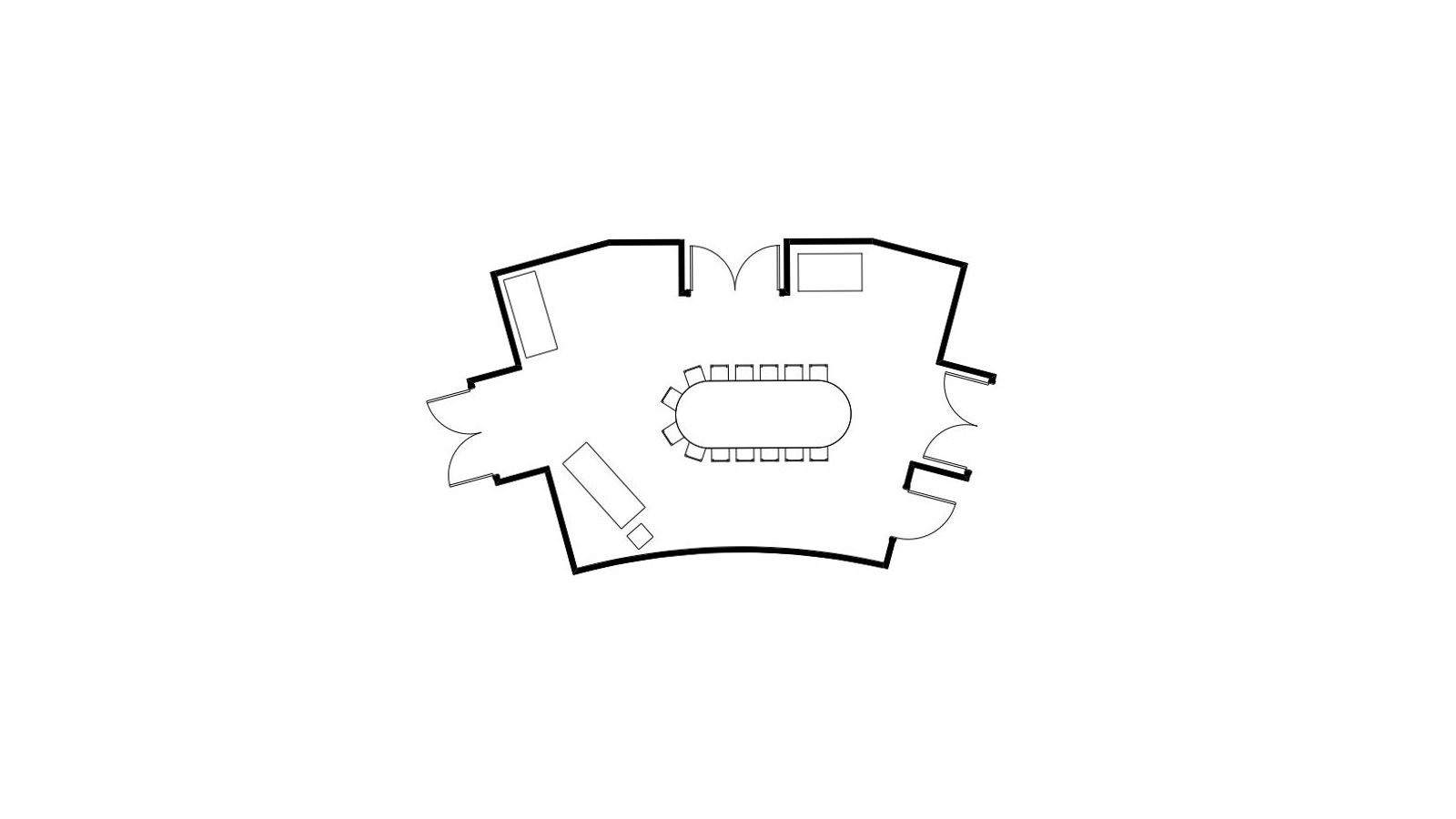 AREA:
Floor Space: 49m
Ceiling Height: 3.5m
Width: 6m – Length: 9m
Max capacity: 40 people
KEY FEATURES:
Rich, inspiring décor
DVD player
W-Fi access
Luxury, solid oak furniture
Classic boardroom format
IDEAL FOR:
Business meetings and presentations
Discovery Room
Draw on rare objects from the Scientific Exploration Society collections for inspiration in the Discovery Room. The 37-square-metre wood-panelled room fits 12 people in a boardroom set-up, with a maximum capacity of 20.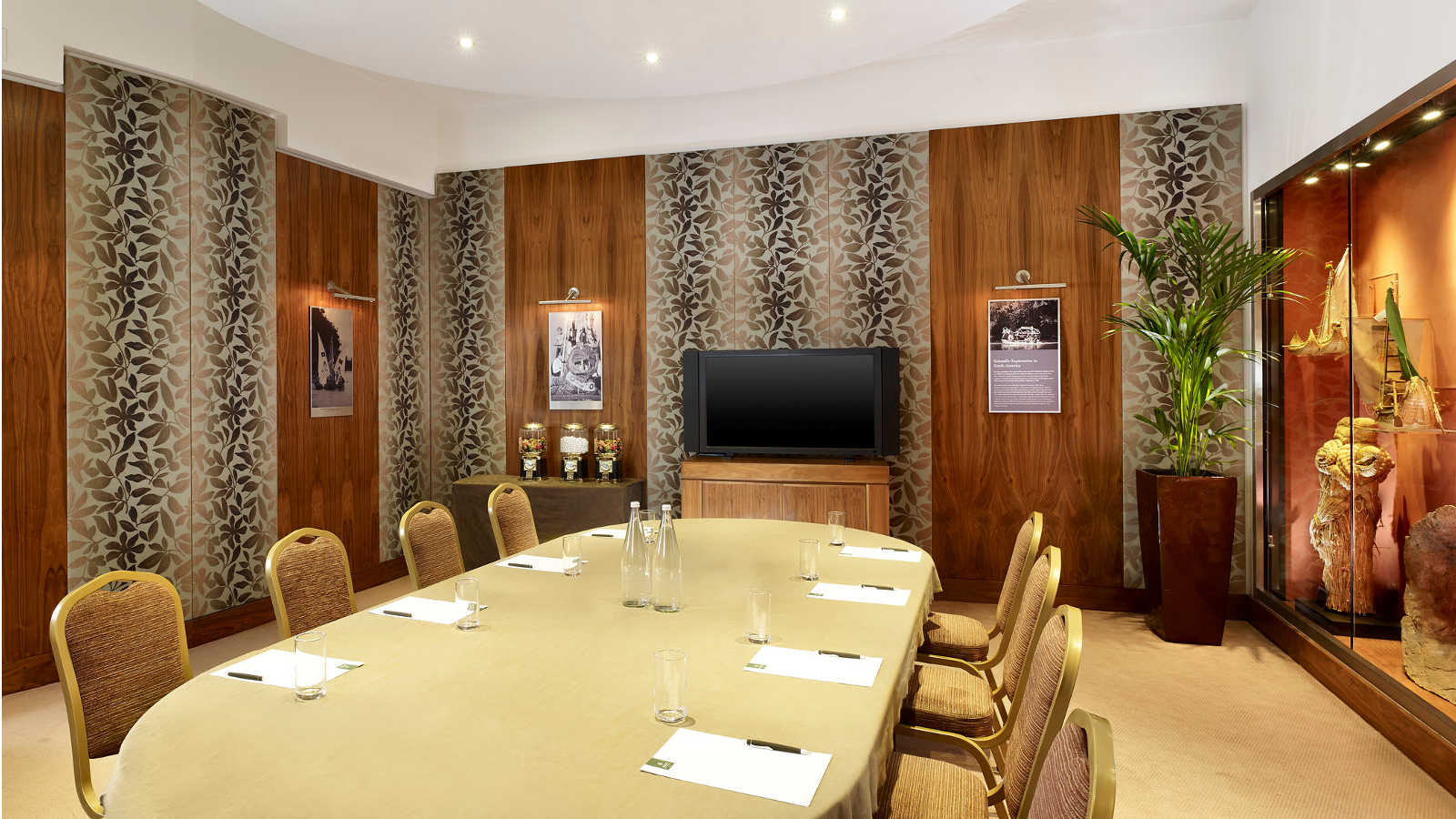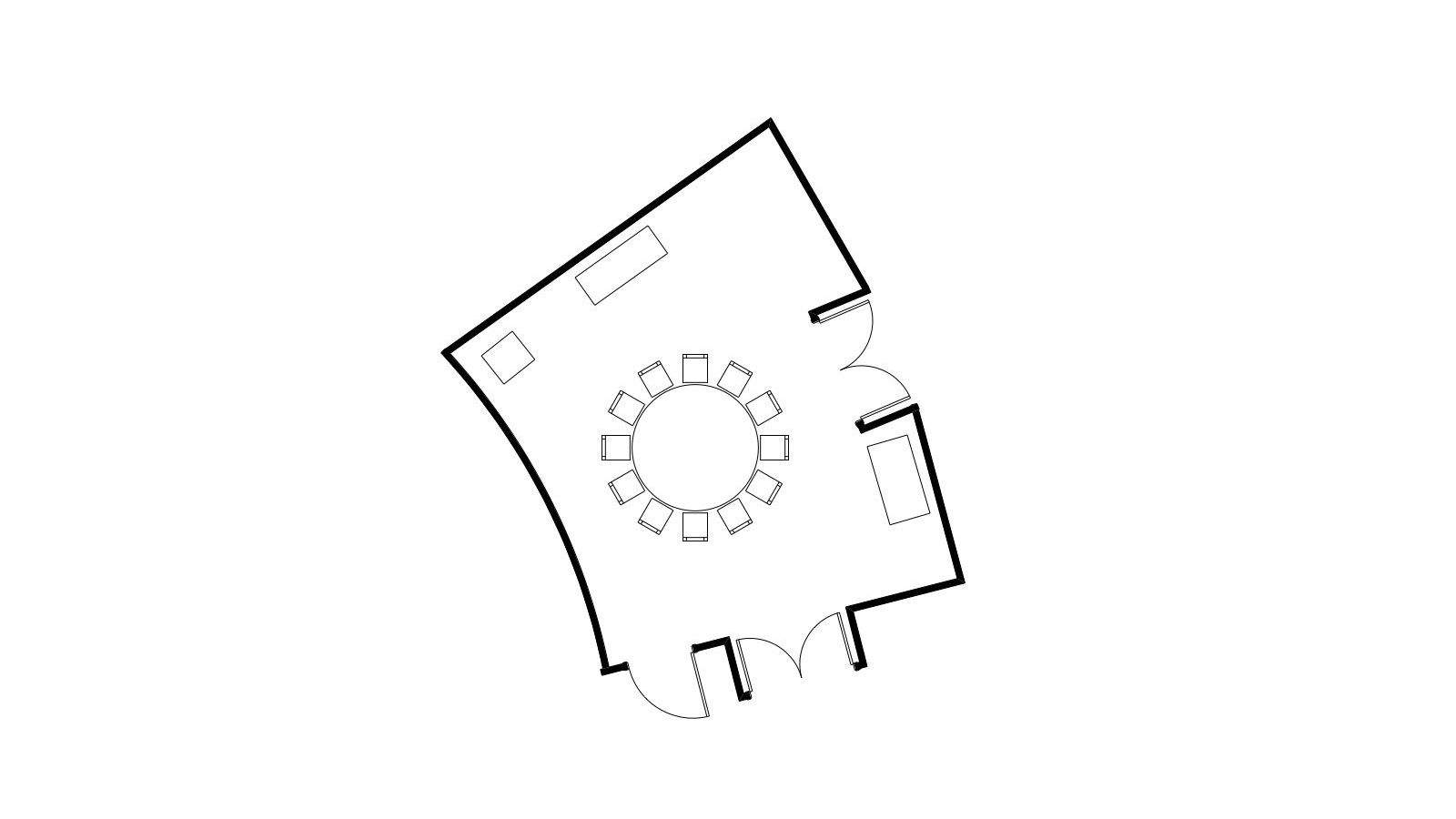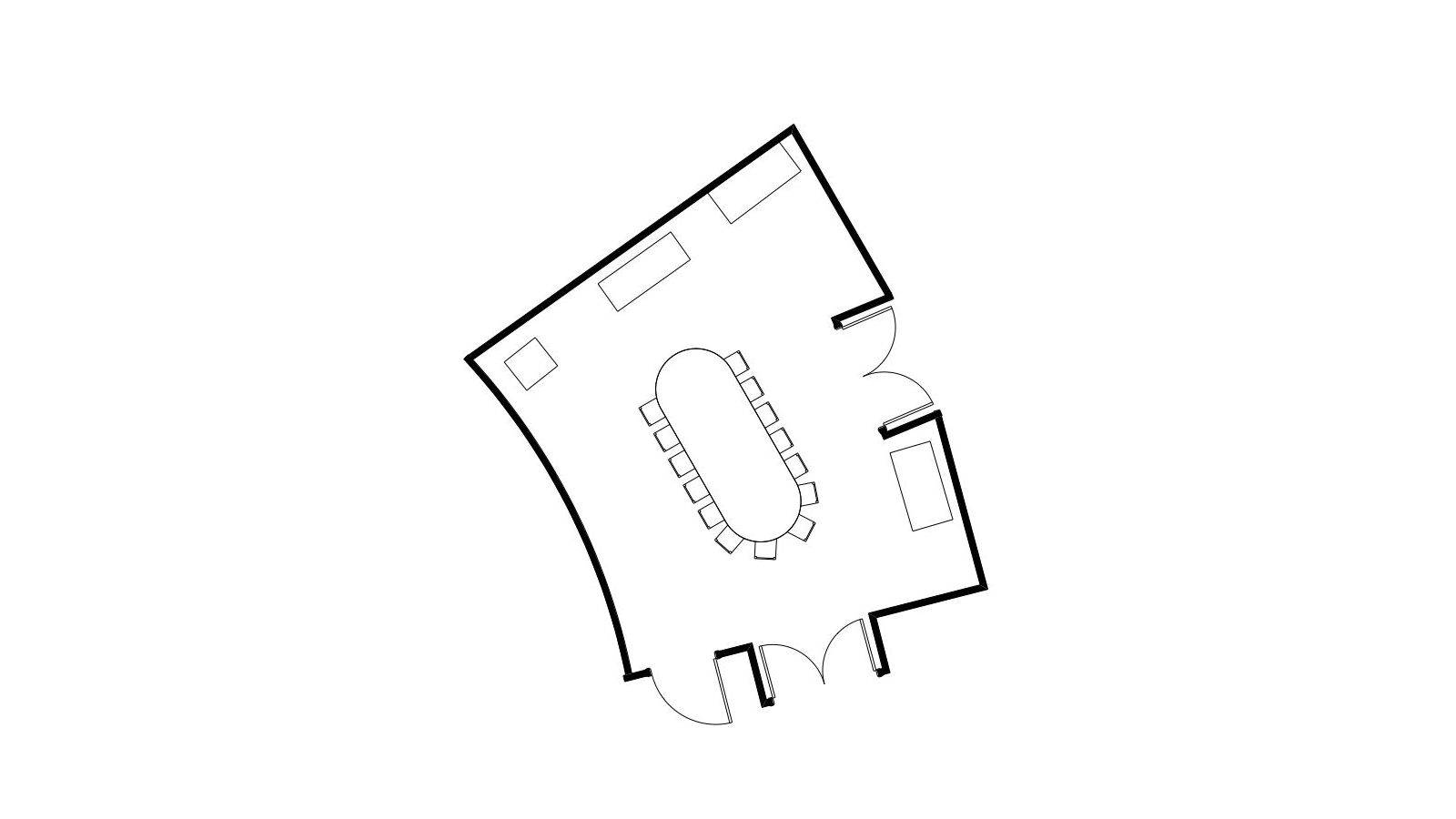 AREA:
Floor space: 37m
Max capacity: 40 people
Width: 6m – Length: 7.5m
IDEAL FOR:
Business meetings and presentations